I realize there isn't really a top-tier with burlesque performance, and that a good reputation is pretty much as close to fame as any of us are going to get. Lady Gaga did burlesque, but instead got famous for being a talented musician. Whether or not this is a symptom of an industry with no professional regulation or high-end market interest is a topic for another time. I'd like to instead talk about performing at NYC Boylesque Festival, as that's the highest level I've since performed at--and was able to finally meet boylesque performers on an international stage.
After submitting a video of Sirlesque performing our "OMG BSB" group number at Lucky Charming's show "Power Strip" last summer, we were pretty ecstatic to find out that we'd be performing it on the main stage at B.B. King's in midtown Manhattan. So far, it's the biggest-scale performance gig any of us have ever booked.
In case none of you believe me.
Understand that in Boston, Sirlesque is essentially the only game in town. As far as I know, there aren't any other male burlesque troops close enough to be competition, and we are usually able to put decently-selling shows together on a regular basis. Were it not for the opportunity, we might have just continued to perform in Boston as Rogue Burlesque's brother troop and best-kept-secret for all eternity.
In my mind, that's not a good thing. Not having other dudes to look at gives me little else to compare my performance style and skill level to. In a small pond, it's easy to feel like the biggest fish. I figured that if I got to spend a weekend with other dudes from around the globe who didn't necessarily have the same logo emblazoned on their clothing like Laverne DeFazio, I might get a chance to learn a few things and maybe get inspired to create and perform on a higher level.
Though she would absolutely approve of our personalized sweatshirts.
Putting a face and a pair of cheeks to a lot of the stage names of dudes I'd heard of in the grander burlesque scene was a surreal experience. In fact, at the opening night of the festival at The Knitting Factory in Brooklyn, one of the first performers to approach us was
Luminous Pariah
. He was the first performer whose name I had heard of before I met (besides the illustrious
Lucky Charming
, of course), and I was pretty excited to see what he would bring to the stage in person. I would have to wait until Saturday to find out what that was like. Spoiler alert -- I wasn't disappointed in the least. He can definitely move, and has a model's physique to boot.
On our way to New York, the Sirs were trying to solve an ongoing problem about what underwear we were all going to wear for our our performance on Saturday. Cue NYC-based
Mr. Gorgeous
, a 6-foot-5 marble sculpture of a man who not only performed on Friday, but was selling an entire rack of custom-made underwear. We pounced on him immediately, as it's not often a problem's solution appears out of nowhere and presents itself (and in a variety of colorful styles!). We all ended up wearing a pair of his expertly-crafted merchandise the next evening. I really dig the ones I got, they were zebra striped. Because obviously.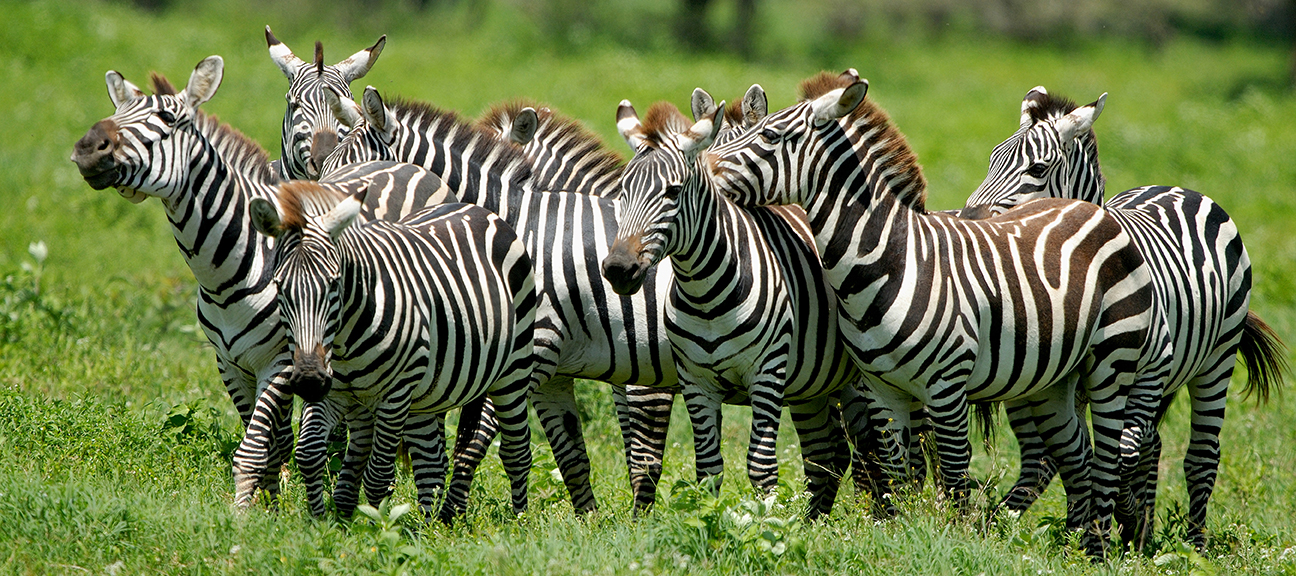 Just try to tell me that this doesn't get you hot under the collar.
Being backstage at B.B. King's was an experience that I'd never had anything like. Beverages, beer, wine, water, snacks, coffee, and most other nutritional needs were provided, photographers were on hand to photograph and document the backstage preparations and shenanigans, and guys from all over were just genuinely excited to see each other. It was a great atmosphere, and was as supportive as any burlesque community I'd ever been involved with.
I knew I recognized some of the faces backstage. I had a severe open-mouth-insert-balls moment when I casually approached
Ray Gunn
and asked if he'd ever performed at Burlesque Hall of Fame. Because I've evidently got the social competence of a beached tadpole, he chuckled a bit and informed me that he was crowned Boylesque King 2013--and I immediately realized that I had read
an article about him
last year in which he gave a ton of commonplace anecdotal advice.
Welp, guess I'll go hide in the corner while pretending I know how to put on eyeliner and hoping my tears of embarrassment don't make it run too badly.
It's okay, bro. It's not like we can't use it in an act we're planning.
The crowd was fantastic. It was the most mainstream audience I've ever been in front of. Don't get me wrong, Boston has a great burlesque fan-base. But I got the distinct impression that this was a more eclectic crowd, and that they weren't necessarily burlesque fans first and foremost. I further confirmed that by walking around at intermission and chatting with different folks, who told me about as much. On top of that, it was nice to run into a journalist with Next magazine, who I left a few interview sound bites with. It was fun to feel like a celebrity for a few days.
(PS - You can
read the article here
!)
The after party was pretty amazing as well--more performances from dudes like Seattle-based
Waxie Moon
, who did a whole act where he was handcuffed, stripped, and then un-handcuffed himself with a hidden key (guess where?) and then re-handcuffed himself after he was entirely stripped down. It was fun chatting with Toronto-based
Dew Lily
and
James and the Giant Pasty
, especially since it's been implied that they're our Canadian doppelgangers. I learned from them that most male burlesque is performed by gay performers or involves drag or gender-bending, neither of which accurately describes Sirlesque--confirming that we are as novel in our field as we can get.
Still, that status didn't feel all that unique after Tokyo-based
Gilbert de Moccos
told me that burlesque really isn't a thing in Japan. How would it feel to be the only one you know who does burlesque?
All in all, it was a fabulous weekend and I am definitely hoping to go back next year. It helped me to refocus on what goals I have as a performer and to learn what habits other successful male burlesquers have. And I made a lot of new friends in the process.
Small-scale fame? Check.
Too many fantastic people? Check.
Pancakes? I'm certain I left that restaurant with Type A diabetes.
Now. About coming back next weekend for another performance.....